The last two years, I have not been able to make it back to Michigan for Christmas. Sad, I know. My family comes to Chicago! I like it this way, because my Christmas decorations get to be appreciated and there are lots of fun holiday events in Chicago!
http://www.conciergepreferred.com/media/k2/items/cache/58fbd8eea8a0a9c83a231534e6edc699_XL.jpg
Millenium Park Ice Skating
One of the things I love about Chicago is you can share all your favorite seasonal activities with a beautiful cityscape. Going to the beach in the summer or like above, ice skating right downtown in Millenium Park. Free admission and skate rentals are just $10. November 17, 2012 through January 8, 2013.
http://cdn.staticmultimedia.com/wp-content/uploads/2011/11/chirstmasmart-620x290.jpg
Christkindlmarket
German? No? Fan of Cuckoo clocks? I almost got one last year. They were adorable. Cuckoo clocks, that is. Not a German. The
Christkindlmarket
is a good place to find both though! Open from November 20-December 24th, this market is a must-see for the holidays. The perfect place to find a gift for your favorite craft-lover; nearly all items are handmade! The market features traditional German toys and ornaments to food and drink. Admission is FREE and located in Daley Plaza.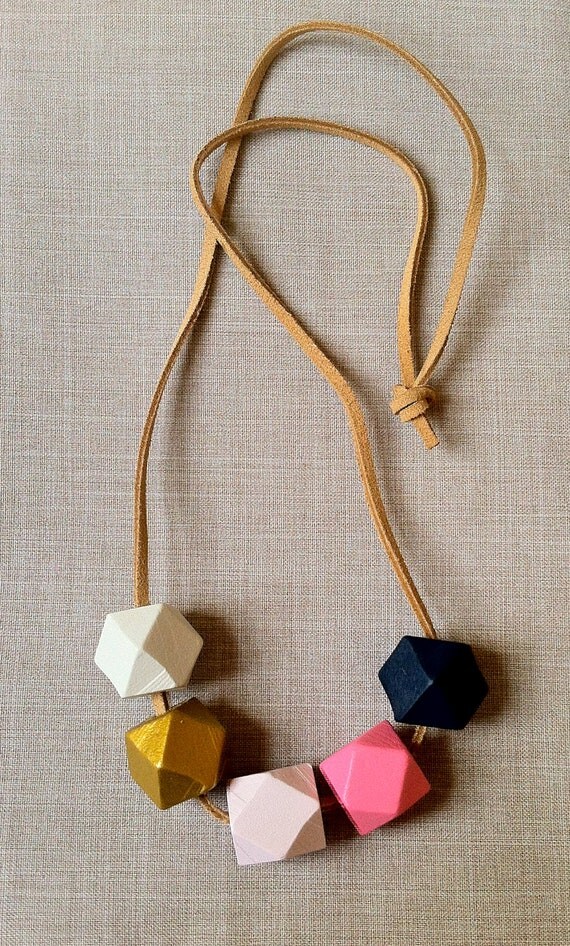 http://img3.etsystatic.com/002/1/6396625/il_570xN.382174899_lkdu.jpg
Renegade Craft Fair in Chicago
The
Renegade Craft Fair
travels all over the country to bring handmade and vintage goods twice a year. Each December, the holiday craft fair is held at the Pulaski Park Fieldhouse in Chicago. This is the essential shopping destination for the hipster crafter you know. I also found many things for myself, including burgundy geometric earrings similar to the great necklace shown above. Etsy store:
thislovesthat
http://www.hogsalt.com/wp-hogsalt/2011/06/eat-drink-and-sleep-at-longman-eagle/
Longman and Eagle
And if you're coming from out of town, staying downtown is nice, but I know
something better
. In the Northwest neighborhood of Logan Square about a 15 minute ride on the blue line, you'll come to the best B&B style hotel ever. At least that I've seen. Downstairs, an award-winning restaurant and bar (below).
http://www.archpaper.com/uploads/image/L&E4.jpg
Merry Xmas,
Kelly